Adult Programs & Services
We support lifelong learning. Join in a book discussion, attend an art class, participate in a reading program, or build a new skill. Stay engaged, entertained, informed . . . and always learning.
Book Clubs
Looking for a place to discuss books? The library encourages community engagement by hosting several book clubs.
Arts and Craft Classes
Stillwater Public Library features classes that help build skills session after session as part of our commitment to Lifelong Learning.
Technology and Job Search Classes
Build your resume and improve your technical skills with free classes and resources.
Reading Programs
Every year, the Adult program runs Winter Reads in January and February and a Summer Reading Program in June – August. Check back for more information.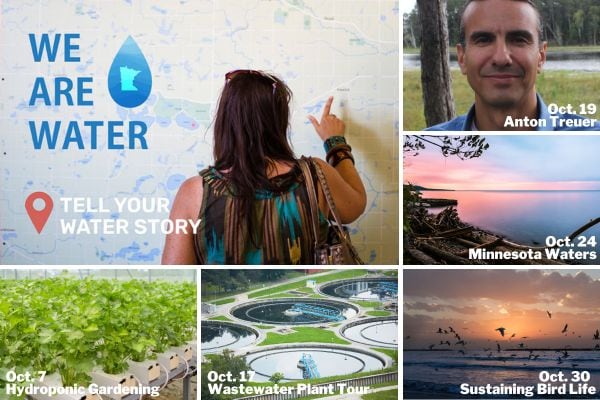 On view at Stillwater Public Library, October 12 - December 3, 2023 Exhibit We are Water MN is an interactive traveling exhibit steeped in stories. Explore the science, history, culture, and relationships of water in Minnesota and the lower St. Croix River...