Borrow a Laptop
To check out a laptop, place a hold through our catalog.
Stillwater Public Library loans Dell Latitude laptops loaded with Windows 10. A hotspot is not included. Library cardholders, ages 18 and up, may borrow a laptop for up to 1 week. Laptops must be both picked up and returned in person to the Stillwater Public Library.
Washington County Library loans Chromebook kits with a hotspot. Kits may be borrowed for 1 month. Kits may be picked up and returned to Washington County Library locations, Bayport Public Library, and Stillwater Public Library.
Borrow a Wi-Fi Hotspot
Hotspots provide Internet access and are compatible with most laptops, phones, and tablets. To check out a hotspot, place a hold through our catalog.
Borrowing Guidelines: Library cardholders, ages 18 and up, may borrow a hotspot for up to one month. The loan period is renewable up to 3 times, depending on availability. Stillwater Mobile Hotspots must be picked up and returned to Stillwater Public Library. Mobile Hotspots from Washington County Library may be picked up and returned to any Washington County branch or associate library location.
Projection and Video Conferencing
Two of the library's meeting spaces are equipped with audio/video technology. The B side of the Margaret Rivers Room has a ceiling-mounted projection system that can be connected to a laptop for presentations. The Conference Room has a television and mounted camera system for both projection and video-conferencing options.
Print to the Library
Send documents to the library's printer from your home computer or mobile device, and pick them up when you are ready. Need a physical copy of a boarding pass, an email, or an online recipe? Print by sending an email, uploading to a web portal, or using an app.​
Public Computers
Desktop computer stations are available for public use. Each computer has a CD/DVD optical drive as well as USB, headphone, and microphone ports. Headphones are not provided, so please bring your own if you plan on listening to audio.
Wi-Fi
All of the building spaces, including the terrace, 4th Street parking lot, and 4th Street lawn, are covered by public Wi-Fi. The network security key for the SPL-Guest network is stillwater guest in all under case letters with a space between the two words.
Device charging stations are available on the lower and upper levels, in case you need to power up your phones or mobile device.
Print, Copy or Scan
Access to a coin-operated 3-in-1 printer, photocopier, and scanner is available. You can print directly from any of the library's computer stations for $.10/page in black and white or $.25/page in color. Scanning is free, but you will need a flash drive. Bring your own or buy one from library staff for $3.00.
Hearing Loops
Hearing Loops are located in the library's meeting rooms and storytime room. The assistive listening systems deliver clear, pure sound directly to telecoil (t-coil) enabled hearing aids and cochlear implants. Headsets are also available for use in Margaret Rivers for those without t-coils.
LinkedIn Learning Library courses cover everything from tip-of-the-spear technologies to basic computer literacy to photography. There's something for every one who wants to learn..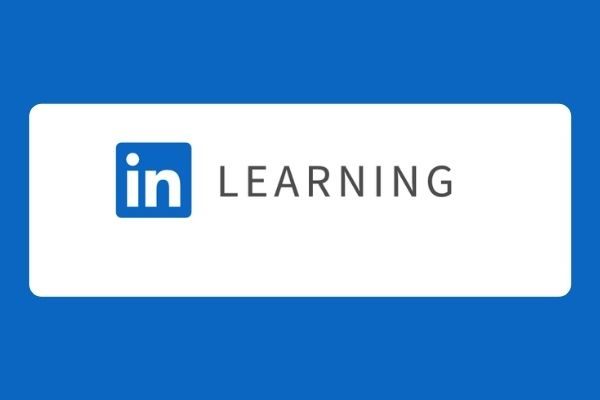 Find out more about eBooks, eAudiobooks and eMagazines or download the Libby App from your app store for the one-tap reading App.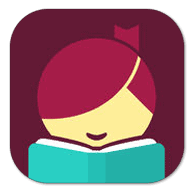 Job Now provides live, anytime, anywhere job assistance, including up-to-date nation-wide and local job search engines, professional resume critique and proven interview techniques. Experience personalized career center seamlessly integrated with advanced virtual technology to help job seekers of diverse backgrounds and needs.