Check out our series of virtual talks with best-selling authors, including:
Thursday, June 16, 3 PM: R.L. Stine (Goosebumps)
Thursday, June 23, 3 PM: Ben Philippe (The Field Guide to the North American Teenager),
Thursday, June 30, 3 PM: Traci Chee (The Reader Trilogy, We Are Not Free, and a Thousand Steps Into Night).
Registration is required to receive links to the event. Registered attendees will be entered to win a free book by the author.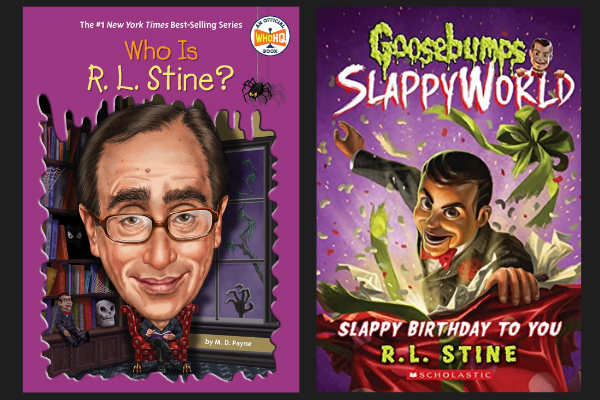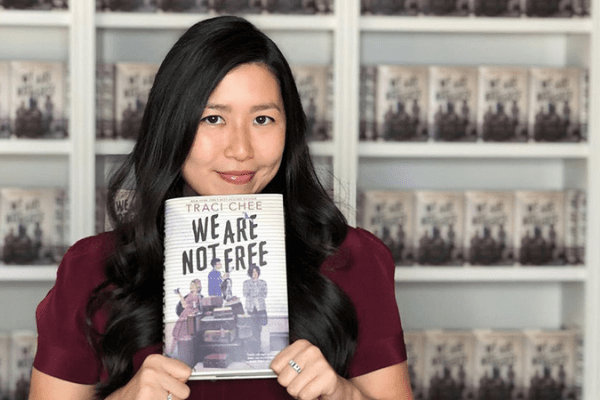 View this summer's full list of virtual author talks for youth.